Our mission is to foster community awareness and engagement to overcome the issues stemming from our justice system that impact incarcerated individuals, their families, and the communities in which we live. We do this through education, advocacy, support, and activism.
      Ignite Justice was founded in the Fall of 2021 by Jennifer Dalton and Emily Shelton. We started in Virginia and Oklahoma, and have quickly expanded to work in Virginia, Oklahoma, Texas, Ohio, Mississippi, Alabama, Georgia, Wisconsin, and the Northwestern region area. Our three top legislative priorities are creating meaningful outside prison oversight, legislation to ensure the humane treatment of incarcerated individuals, ending the practice of slavery and involuntary servitude in our prison systems, and abolishing the exception clause in the 13th amendment. Ignite Justice is also working to develop a youth program for children of incarcerated parents. Our goal is to make this available nationwide. We are also working on voting initiatives to educate people about voting for candidates who share our values. Other initiatives vary by state to address the specific needs of those individuals impacted in particular areas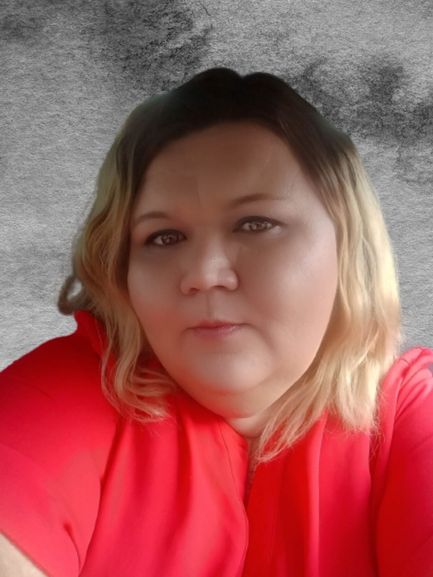 Jennifer Dalton
Founder/Executive Director
I have been an advocate for changes within our prison system for over 10 years. I began fighting for change at the local county jail. In 2013, she became directly impacted by the justice system, when her son's father was incarcerated. I began working with a mentor, learning all she could about the state of the American prison system and how to effectively fight for change. I was one of the national organizers of the Millions for Prisoners March. She has taken courses working in Business, and legal studies and is currently pursuing her Bachelor's Degree in Criminal Justice with a concentration in Human Services.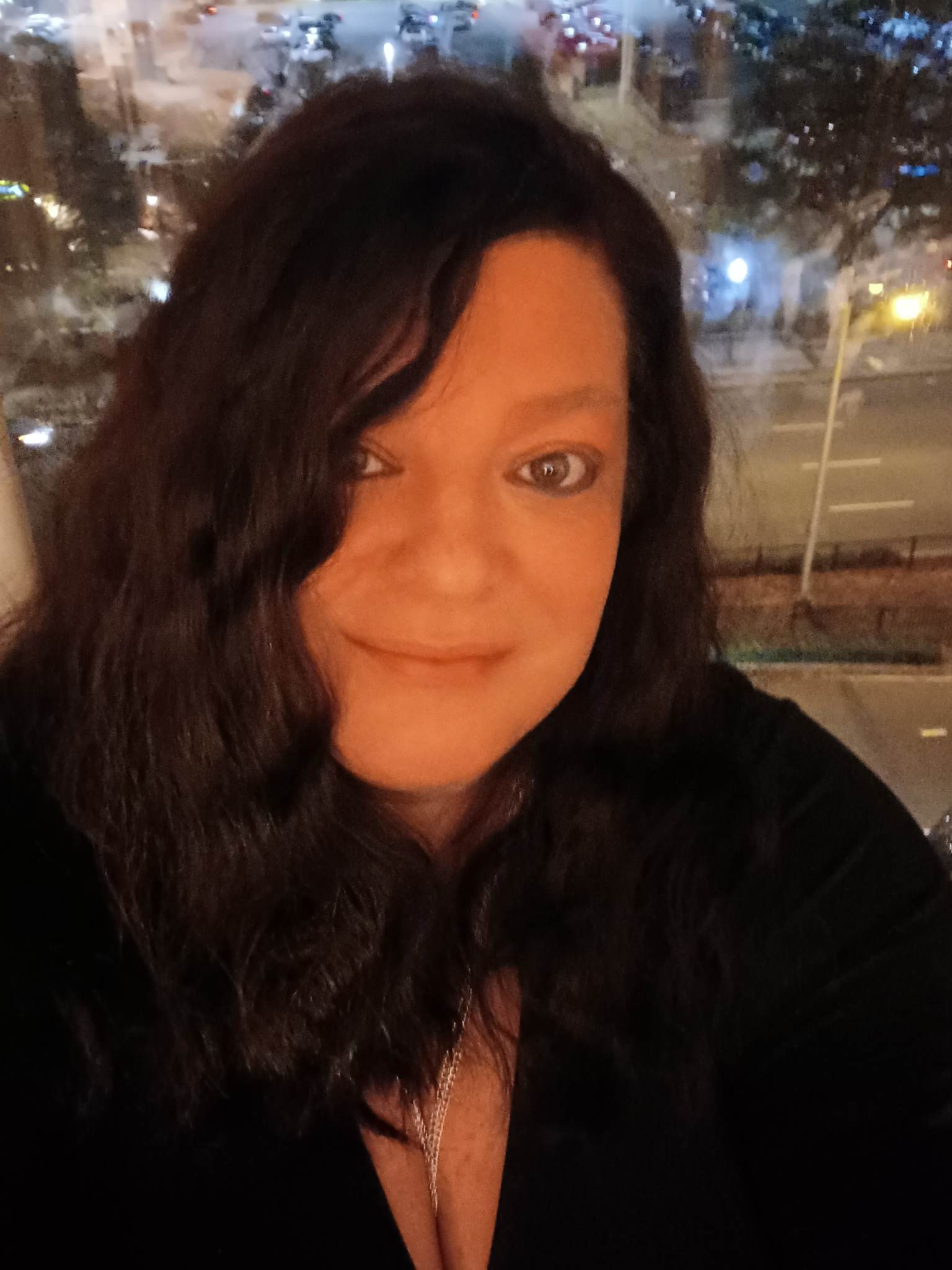 Emily Shelton
Co-founder/Director

I started advocating over 15 years ago when I met a homeless man living on the streets who was released from prison with just the clothes on his back. He had nowhere to live, no ID, no money, nothing. I knew than that I needed to do something. Over time my son first got arrested at the age of 12 and I realized there was no help for parents. This now became personal to me to advocate.
My son is currently in prison due to the juvenile system failing him and me. All it did was prepare him for prison at the age of 17 as an adult. I met the love of my life who at the time was incarcerated and is currently still incarcerated and was given an excessive sentence. Having 2 loved ones inside makes me more determined to push for laws to be changed, for all human rights to be upheld and for all incarcerated to be treated like a human being.
I will continue to fight for justice for all and be the voice for the voiceless.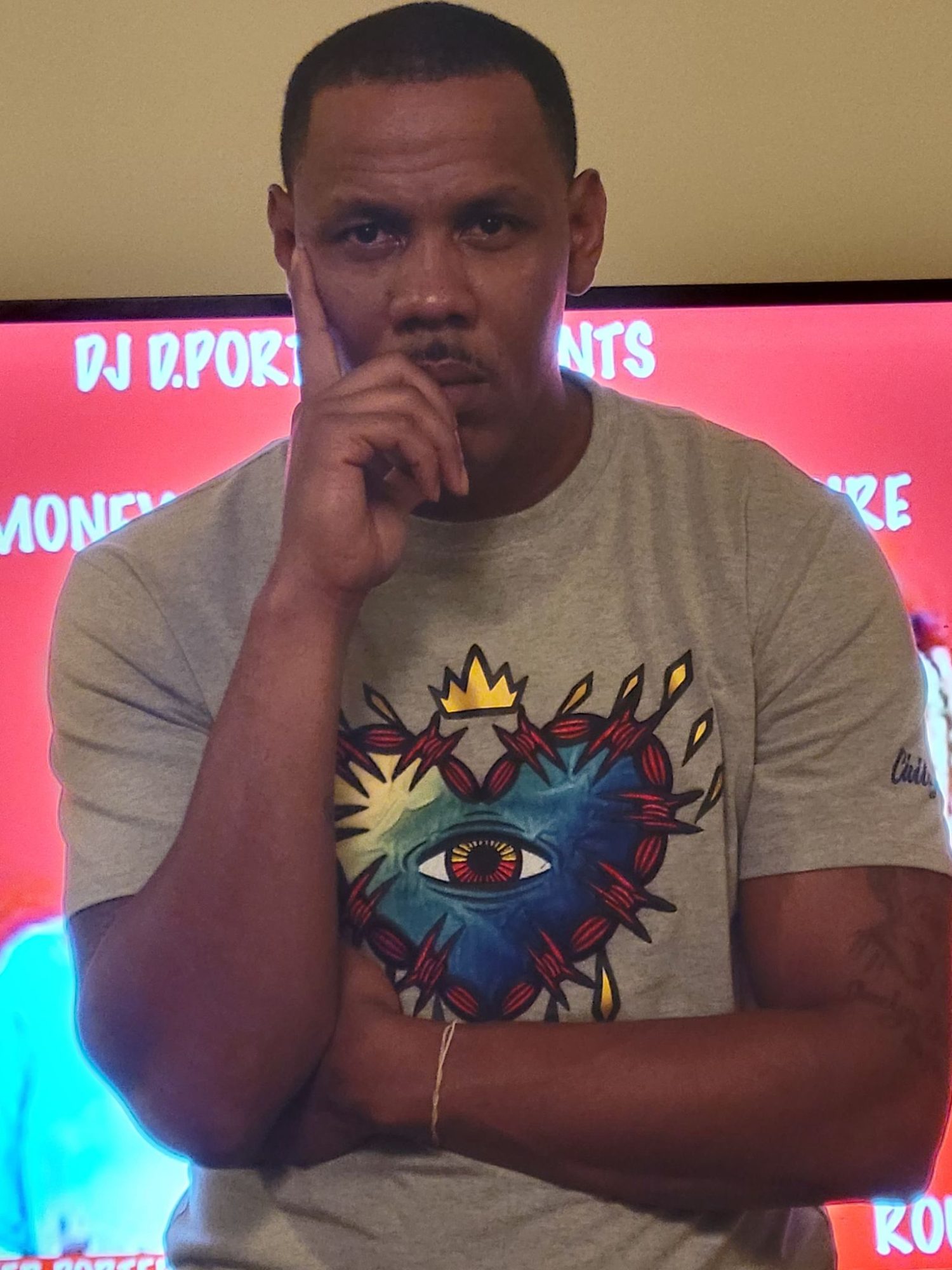 I'm a returning citizen who served 22 years in VADOC for drug possession. I have been home now for  2 years and work non-stop on all aspects of criminal justice reform. I am a Hip Hop artist who has dedicated my craft to educating the masses about the injustices suffered by so many across the nation. For the past year, I have been the National Spokesperson for Ignite Justice and continue to serve on Virginia Coalition to End Solitary Confinement.
If you would like to be involved with an organization making a real impact, please volunteer.
Want to make a difference?
Help us raise money to Ignite changes.